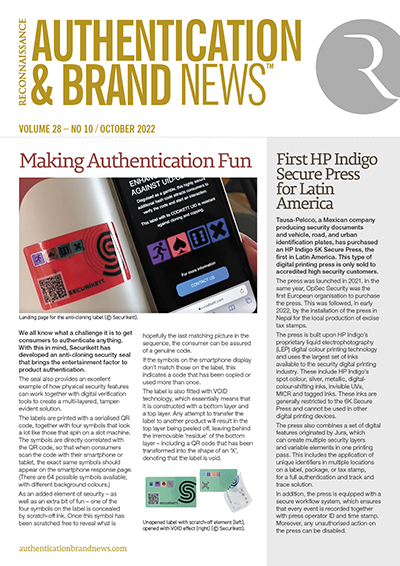 Authentication and supply chain strategies and technologies for brand protection, document security, and personal identification.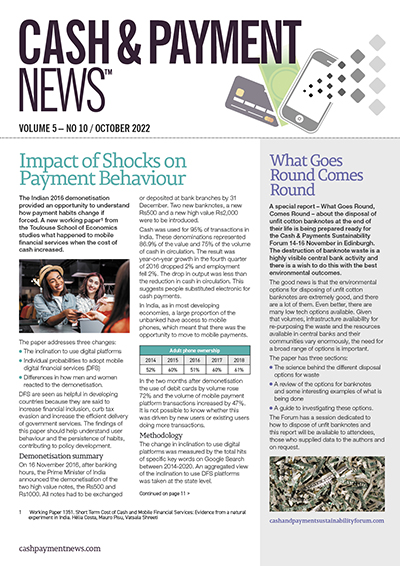 Trends and developments in cash usage and alternative payments around the world.
Coin & Mint™ is the only news source dedicated specifically to circulating coins, the minting industry and the numismatic community.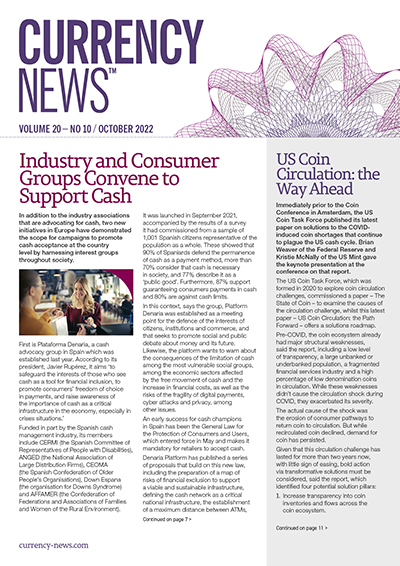 Specification, design, production, distribution and management in circulation of banknotes and coins from 'cradle-to-grave'.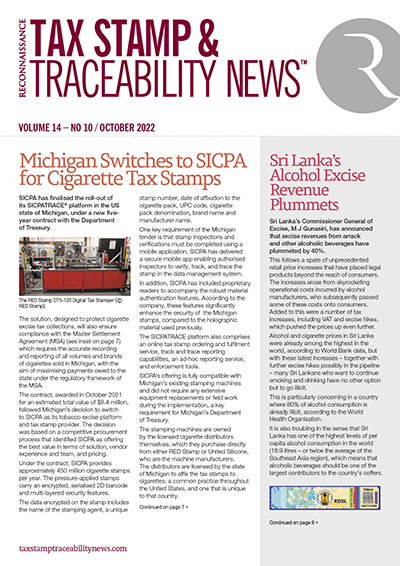 The only source of essential information about tax stamp programmes around the world.
We supply digital versions as well as printed for our publications
Latest & Upcoming Publications 
click me for more...